Design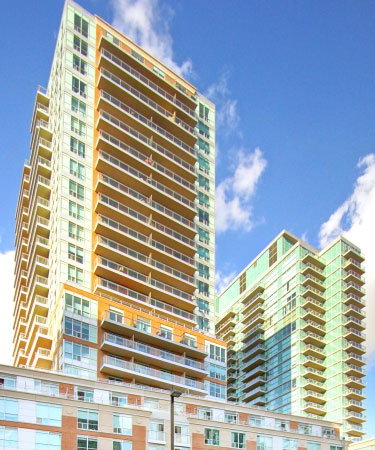 We use our design skills to bring your vision to life. We can design from scratch or use our design capabilities compliment your work to ensure that great design translates into great results.
We use our knowledge of design to understand your vision and to build your project to your satisfaction.
Laven is known for our ability to turn conceptual design into practical reality with cost-effective solutions.